Build a Management Team
You Can Trust to Do the Work
Read this free report, delegate tasks to your managers, follow up on their results and create a management team that you hold accountable!
In this free report, you will learn the secret that will allow you to:
Get more things done in your restaurant
Stop feeling overwhelmed with how much has to get done
Know that the work is getting done how you want it done
Have more time to work on the projects and tasks that move your business forward
Follow the steps in this report to assign restaurant manager duties, and you'll have the foundation for an accountable management team in place.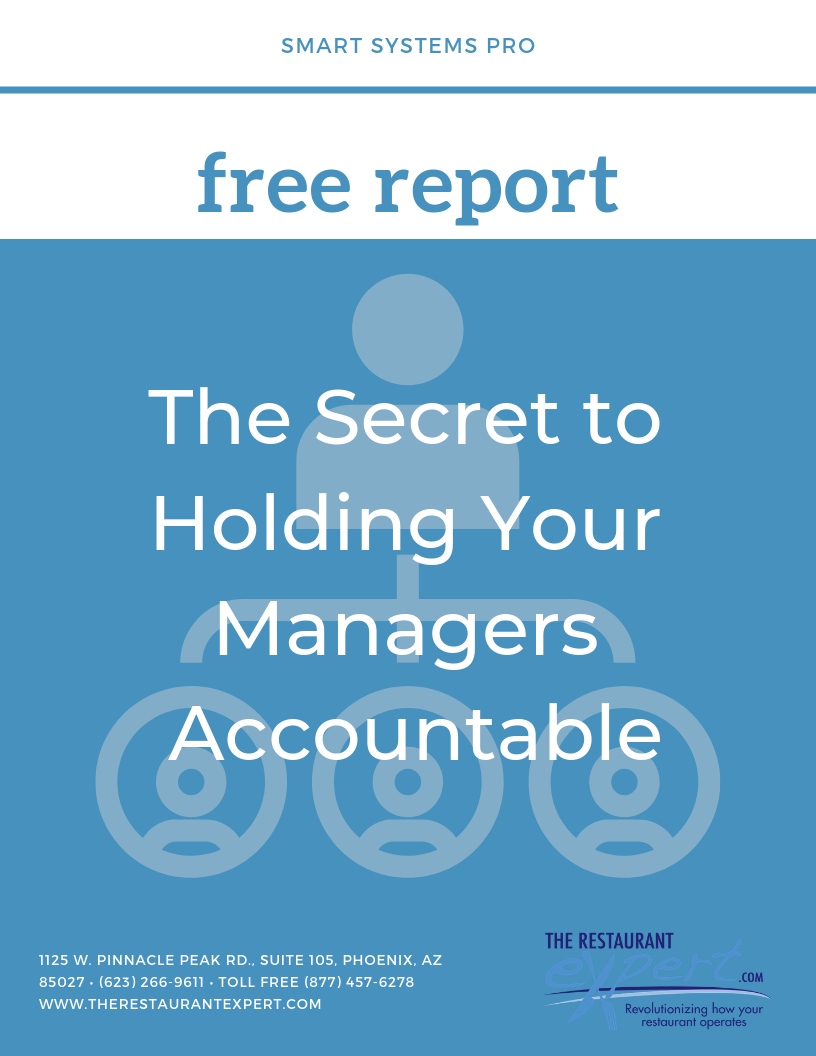 Ready for a demo?
Start making money in your restaurant like the chains… NOW!